Don't let trunk lockout ruin your day, Get 24/7 assistance at New Braunfels Locksmith Pros !!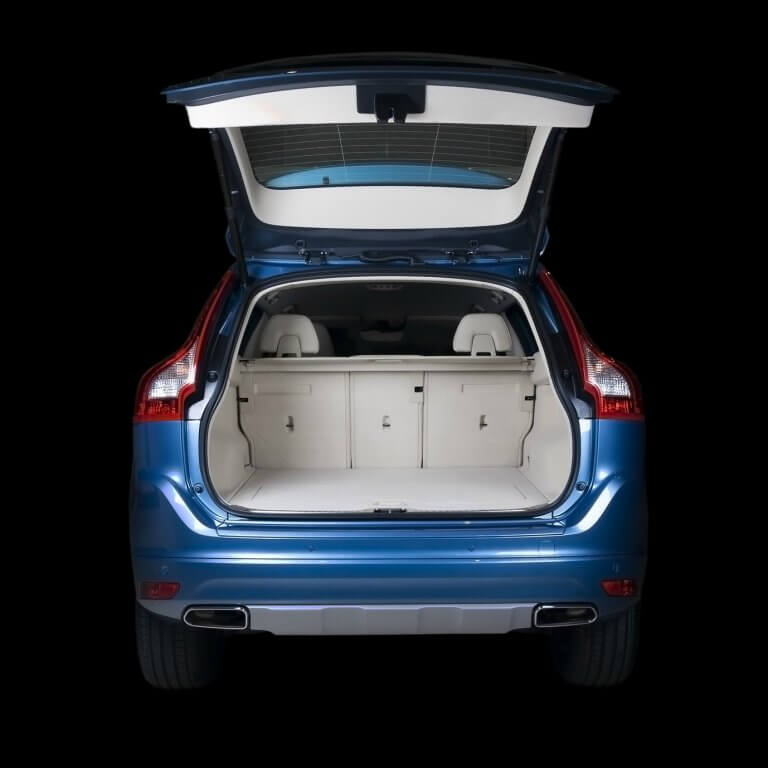 Car keys are a primary element of your daily life and it can be a nightmare if lost. . However, many car owners or drivers face problems with their car keys at various times throughout the year
Need not to worry!
During Trunk Lockout, our automotive locksmiths have the ability to get you back in your car and keep the life moving in New Braunfels and the surrounding area. As your local trusted locksmiths, we will arrive at the scene within 30 minutes response time with all the necessary tools and equipment required to do the job efficiently.
It is common to see car keys getting locked in the trunk of the car. Possibly if you are carrying spare keys then the house keys required to get inside the home may also be left in the trunk. If you are stressed out about regaining the access to your own car, we are here to do the hard work for you.
For such issues, New Braunfels Locksmith Pros have a 24 hours backup ready.
Professional Trunk Lockout Assistance in New Braunfels, TX :
Are you looking for a fast and reliable local locksmith to help you with a trunk lockout problem, we have it all you need anytime during day and night. This means when your trunk of the car is locked, you have someone to rely on for a quick solution. Our experts work with both foreign and domestic cars.
We also have mobile units who are always on standby for your safety to get you into your trunk quickly and get the job in an effective manner. For any other automotive services, we also offer the following:
● Ignition cylinder repair
● Duplicate keys
● Transponder reprogramming
● Car fob replacements
It is recommended not to pick the lock on your own. Else, you can cause severe damage to the property that will lead to heavy investment in the repair service later. As this job requires professional skills and knowledge, our team of technicians will meet your requirement to ensure greater user satisfaction. We can dispatch our expert locksmith to you regardless of where you might be in New Braunfels, TX and the surrounding area.
Rekeying and Replacement Of keys :
Furthermore, we can rekey the lock as well as provide you with replacement keys, if the situation demands so.We understand that It can be extremely depressing to be in a situation where you need your car keys and they are missing when you have urgent work. Or if you ever lose your traditional car keys and want to get duplicate keys made, we can do it for you as your local locksmith.
Why rely on us?
We know that your property holds the most valuable possession to you, so you should just not trust any locksmith for assistance. Before choosing one,have a surety about their credentials, reputation, and past experiences. We are happy to that our clients can rely on us anytime for
● 30 minutes response time
● Upfront & competitive pricing
● Technicians with 5+ years experience
● High-quality installations and repairing
● 24/7 availability
● Licensed, bonded, and insured team of experts
We provide quality trunk lockout solutions to help youtube back into your car. They will diagnose the issue and repair/replace the damaged parts and provide rapid services for your vehicle.We will surely get you back into your car and release the latch that controls the car trunk
Anytime you need any type of automotive locksmith services in a matter of minutes, simply contact us on (830) 282-6966 .
Request a service today and be safer than ever!