New Braunfels Locksmith Pros: A Professional Full Service Commercial Locksmith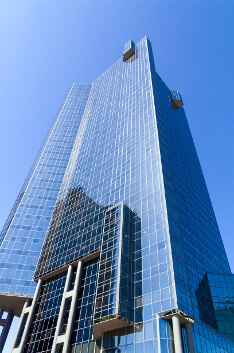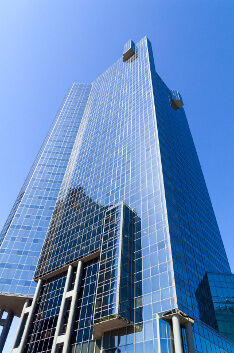 New Braunfels Locksmith Pros works as a full service commercial locksmith New Braunfels and nearby areas. Our 5+ years experience in this field allows us to offer a dependable, licensed, bonded, and insured 24×7 locksmith service in New Braunfels, TX. When your business requires the assistance of mobile locksmiths offering a complete locksmith service, call on us!
We offer upfront pricing, so we explain our services to customers before commencing a particular assignment. You will not need to worry about additional unexpected charges or fees upon completion of the job.
Additionally, our expert technicians possess familiarity with New Braunfels TX and surrounding areas. We endeavor to offer a very rapid 30 min response. Our fast and friendly, professional solutions to your company's service requests will delight you.
Our Commercial Services
As a trusted, full service commercial locksmith in New Braunfels and nearby communities, we perform a wide array of locksmith assignments. Our services include:
Access Control Systems
Key duplication
Lock rekey
Lock installation
Lock repair
Resolving office lockouts
Repairing malfunctioning locking doors
Resolving electronic access control systems problems
Addressing panic hardware issues
Implementing master key systems
Obtaining high security locks
CCTV installation and repair
Installing and repairing magnetic door locks
We strive to furnish all of the services your company expects from a premier commercial locksmith in New Braunfels. If your business requires locksmith assistance, think of us. We answer requests for assistance on an around-the-clock basis. Let our 24/7 locksmith service complete projects at an hour that proves most convenient for your company and its customers.
Whether you require a relatively simple project completed, such as a lock rekey or the installation of cylinder locks, or whether you needs include more involved assignments, our locksmiths remain ready to assist you. Our training permits us to perform many complex procedures, such as installing mortise locks and high tech locks, rapidly and correctly.
The Reason Businesses Count on Us!
As a professional commercial locksmith New Braunfels with 5+ years' experience, New Braunfels Locksmith Pros offers a full range of services to businesses and institutions in this area. We maintain a policy of upfront pricing to assist our customers.
Our service area includes New Braunfels, TX and surrounding communities. We furnish a licensed, bonded, and insured 24/7 locksmith service, so you can call upon us at any hour of the day or night if you encounter a locksmith emergency.
Our expert technicians will respond to requests for assistance in a fast and friendly, professional manner. We strive to maintain a 30 minute response, so customers do not need to wait long period of time for an answer when they contact our mobile locksmiths. Our complete locksmith service can help your company resolve a wide array of lock-related problems quickly and professionally. Call us when you require the services of a commercial locksmith New Braunfels or its surrounding areas!
Click to Call From a Mobile Phone – (830) 282-6966