24 hours repair and installation solutions for your Access Control Systems in New Braunfels, TX!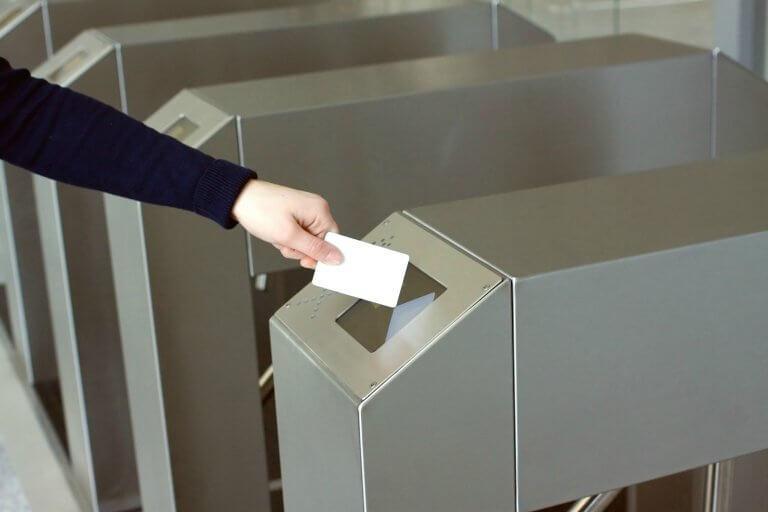 One of the primary goals of any business shifting to a proper workplace is to enhance safety of their employees or customers so that they feel comfortable and secure in that commercial property. These are very secure locks that keep any business safe whether small scale or large scale.
At New Braunfels Locksmith Pros, we offer best quality locks, installation and repair services all at affordable prices in your local area. And as your trusted and local locksmith, our team will guide you the ideal solution for your commercial building in an efficient way. Our goal is to safeguard your business and to accomplish this, we have high quality Access Control Systems addressing the business's specific safety needs.
What is Electronic Access Control ?
Earlier, office owners used to practise the traditional lock method and master key system though this still works for small businesses with limited entry and exit doors but not a practical solution for large scale businesses.This system caused obstacles in having a track of physical keys & changing entire lock mechanism. However, with customary master key systems, there is no proper entry and exit audit trail for the businesses.
Access control systems not only control the access to limited and private areas but also scan the audit trails of the visitors involved by keeping e-track records of each entry and exit through the office doors. It becomes simpler for businesses to find out the identity of the particular or suspicious visitor (if any) during business hours and non-business hours both. Moreover, such tracks help with the important information about all employees, workers or other staff in areas like the duration of their presence in the workplace and the exact time they enter/exit the door.
Keyless Access Control System
Keyless access control system eliminate the stress of carrying physical keys and make sure that the access is limited to sensitive commercial areas like meeting zone, storage department, warehouse,cash counter, etc using entry devices such as keypads, card readers, biometric devices, etc
Most of the business entities face heavy investments in changing the lock system especially during break-in, an employee security issue, or in case of lost keys. By installing an access control system in the commercial building where traditional physical keys need not be made or copied throughout the year. Thus, it is the most cost-effective system to enhance the safety of your property in a matter of minutes.
Make sure you choose New Braunfels Locksmith Pros for a safer world with a controlled environment where the access to property gates are protected all the time. Instead of wasting your valuable time on research and getting it all installed on your own, let us do the hard work for you.
Why rely on us ?
We know that your property holds the most valuable possession to you, so you should just not trust any locksmith for assistance. Before choosing one,have a surety about their credentials, reputation, and past experiences.
We are happy to that our clients can rely on us anytime for
● 30 minutes response time
● Upfront & competitive pricing
● Technicians with 5+ years experience
● High-quality installations and repairing
● 24/7 availability
● Licensed, bonded, and insured team of experts
We offer a variety of access control solutions along with installation and maintenance services for your commercial properties..Even during inclement weather , our mobile locksmiths will be there to assist you at your location with the best equipment, latest tools and current programmers to resolve the issue. So, anytime you need us in a matter of minutes, simply contact us at- (830) 282-6966 .