Garage Door Installation is not an easy task but professionals can do it in a jiffy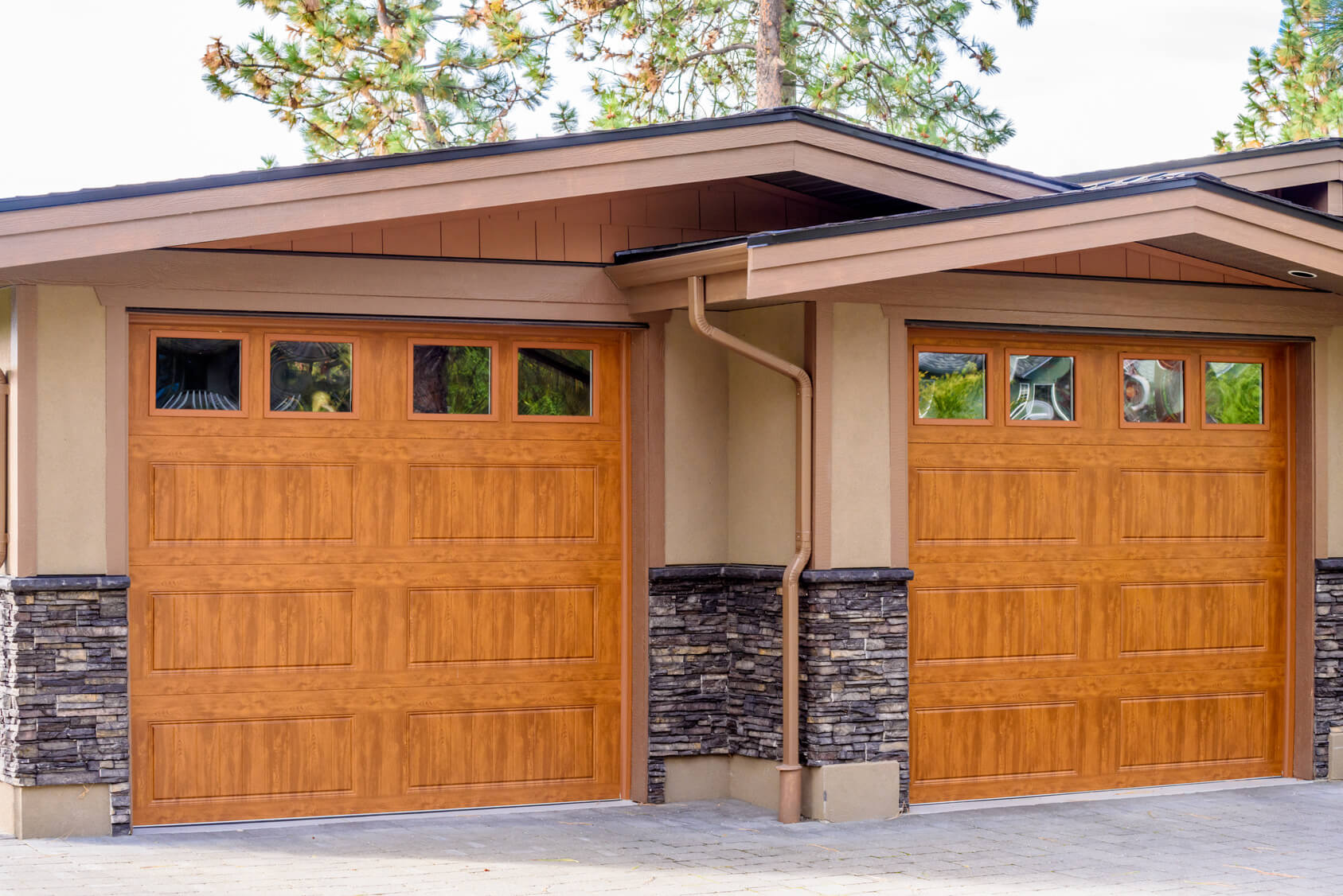 When it comes to garage door installation, we generally assume that it is an easily doable and simple task but the truth is that it can be way more tricky and complicated. Properly installing garage doors is not as simple as fixing up regular doors. It has a host of mechanisms that require professional expertise.
Furthermore, the installation of garage doors can not only be difficult but it can also be dangerous depending on what kind of door you have chosen for your garage. In the Texas area, most people prefer automated and digital sliding garage doors that usually come with electric fittings, machinery, and cables. Trying to install it by yourself can be risky as you might end up shocking or hurting yourself while doing all the heavy lifting and fixing the electricals.
Hence, for the proper and safe installation of garage doors, you need a dedicated team of experienced professionals who can fix it in no time and without any hassles for you. At New Braunfels Locksmith Pros, we have a team of experienced engineers who are well versed with a range of different models ranging from automatic as well as manual garage doors. For your convenience, we provide flexible schedules and cost-effective services. Our dedicated 24-hour customer support is just a call away in case of any issues.
However, before the installation stage, you have to choose the right kind of door to buy. It can get a little overwhelming sometimes with the plethora of options available in the Texas market. Here are the two most popular garage doors and their descriptions to help you choose the best model for your space.
Sectional garage doors are a popular residential choice in Texas garages
One of the most popular and commonly used models in Texas is the sectional garage door. Made up of segregated sectional panels that are connected with hinges and screws, these doors usually come with wheels at the edges of each panel. These wheels help the sections roll swiftly into vertical tracks on each side of the door opening.
Sectional garage doors generally sit parallel to the ceiling when opened completely and are in line with the walls when closed. These doors are attached with high-tension springs with cables to facilitate easy operation and enable opening it partially. Sectional doors can be easily customized to suit your preference of texture, color and design requirements while adding an aesthetic value to your garage.
These doors can be either insulated or non-insulated and, can be a little tricky to install. The technicians at New Braunfels Locksmith Pros are well trained and equipped with the required tools to properly install sectional garage doors in your space.
Roll-up garage doors are popular for commercial spaces in New Braunfels, TX and surrounding neighborhoods
Roll-up garage doors are popular for commercial spaces in the New Braunfels, TX and surrounding areas. These doors are a no-frills design built and most suitable if you have confined or restricted ceiling space. Made using durable steel sections, this design rolls around a drum above the opening of the door.
These doors are also known as 'Coiling doors' and are durable as well as high-performance. These doors can withstand harsh weather conditions and are corrosion-free. Due to the heavy-duty nature of this model, the upfront costs are relatively higher as compared to sectional garage doors.
At New Braunfels Locksmith Pros, our team ensures that your roll-up doors are installed properly. We also review the installation after the work is complete to make sure it is functioning smoothly.
Why Choose Us?
New Braunfels Locksmith Pros is a licensed, bonded & insured locksmith in New Braunfels, TX. Our license number is #B19847 and we abide by the strict safety guidelines laid out by the US authorities. We are a trusted name when it comes to garage door installation, garage door repair, burglary damage repair, lock change and replacement, mortise lock repair and other related services. New Braunfels Locksmith Pros has been providing New Braunfels, TX and other surrounding areas with a commercial and residential locksmith as well as repair services for more than five years.
Call us at (830) 282-6966 or write to us at dispatch@locksmithnewbraunfels.com today to know more!