Are you looking for Garage Door Repair Services in the New Braunfels, TX and surrounding areas ?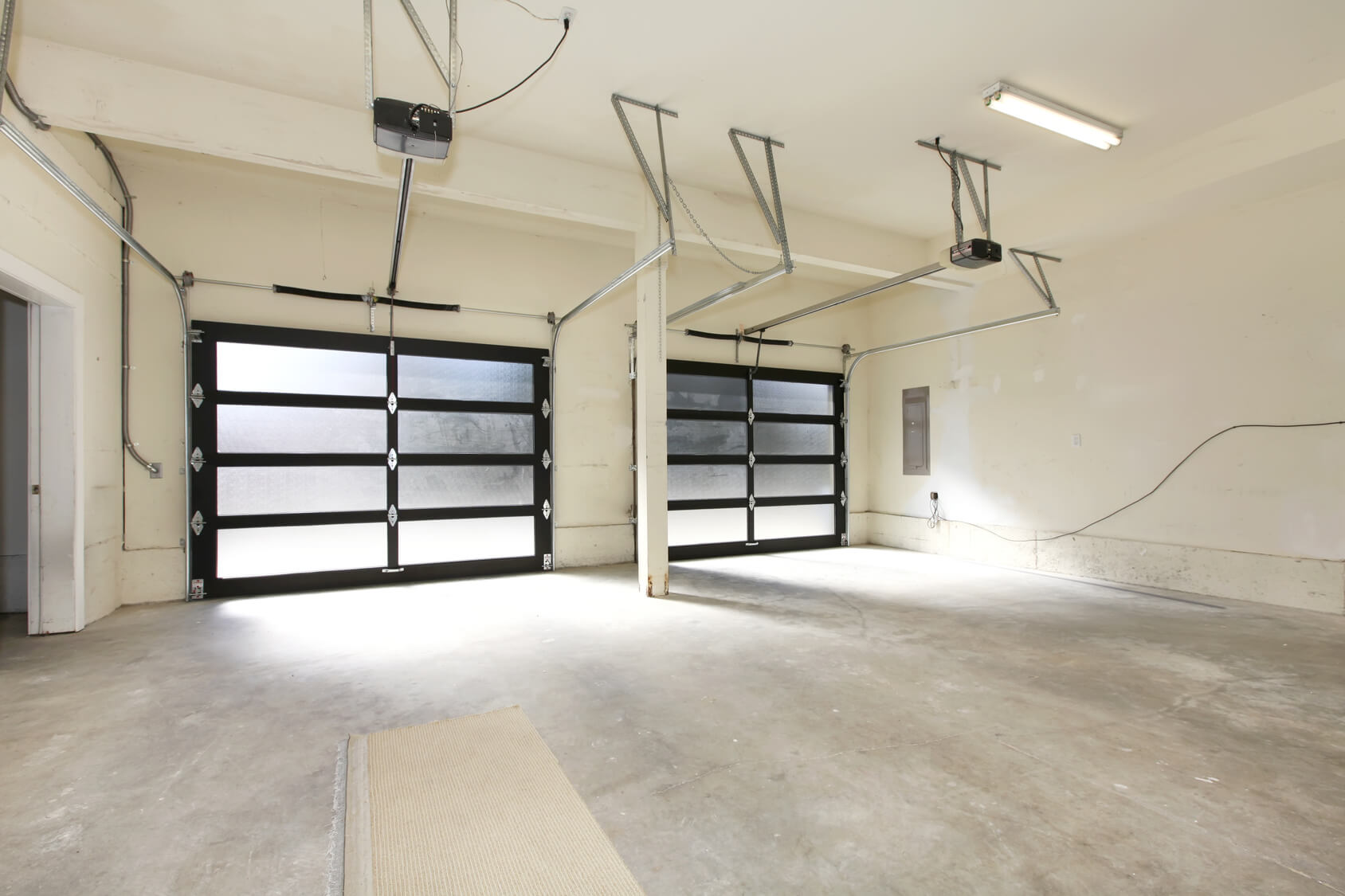 Garage doors need constant attention and tending to. It is true that even the sturdiest garage doors eventually wear off and succumb to spoils due to harsh weather conditions and corrosion. In the day and age of the internet where there is a website for everything, it sometimes gets overwhelming to decide which company to trust for the best cost-efficient garage door repair. Worry not, New Braunfels Locksmith Pros is a top-rated and trusted brand name that provides professional garage door installation as well as repair services to residents of New Braunfels, TX and surrounding areas.
At New Braunfels Locksmith Pros, we understand that exploring the repair needs of a garage door might get a little difficult especially for those who have little or no knowledge of how a certain model works. Sometimes, understanding when a garage door needs repair can also get tricky. Here is a list of issues that might need professional attention when they start happening to your garage doors:
Is your garage door making weird sounds?
Sometimes even new garage doors can start making weird sounds and disturbing noise. This may sound like a slight inconvenience but can actually turn into a real pain especially if there is a patient or small kid in your home. Also, what may occur as nothing that crucial can actually be the beginning signs of a big trouble. Noisy garage door can be a result of harsh or drastic weather changes or troubled hinges. Sometimes simply lubricating the hinges and tightening the screws can fix the problem temporarily. However, to avoid any big trouble and bigger expenses in the future, it is always recommended to have a professional inspection of the garage door done.
Just give us a call and expert engineers from New Braunfels Locksmith Pros will perform a thorough inspection followed by the required repair services within reasonable budget and time frame.
Has it been snowing out here?
The weather in Texas ranges from scorching summers to chilly winters. During winter season, the garage doors can get frozen making it difficult to smoothly open and close them. Sometimes, it can be just a little ice trapped and might get free if you open and close the door two-three times. However, if the door still refuses to budge, it is likely because of a more serious problem. In that situation, we are happy to help with professional advice and the right services.
From stripped gears to broken springs and a burned-out motor to frozen hinges- New Braunfels Locksmith Pros will help repair your frozen garage door and help you get rid of any hidden ice flakes trapped in the system for better functioning.
Were the kids playing around and broke the glass again?
In the TX area, it is common that garages share the same space as yards, and hence kids are bound to play around the garage doors. More often than not kids might end up hitting the door with their basketballs and what not leaving the door glass broken. It is important to repair the broken glass immediately, as this can be a safety issue what with birds and insects taking up residence in your garage. This might also be a security concern. At New Braunfels Locksmith Pros, we are well-equipped to change glass panels and we also provide emergency services.
Say for example, if you have to go on a vacation the next morning and the door is broken, worry not, we will send a team overnight and replace your garage door's broken glass.
New Braunfels Locksmith Pros – The Ideal Choice for Garage Door Repair in the New Braunfels, TX and surrounding areas ?
New Braunfels Locksmith Pros has more than 5 years of experience in the industry. We have managed to build a stellar reputation in New Braunfels, TX and surrounding areas with our reliable and dependable services. Our expert technicians are well-versed with the latest technology and are provided with state-of-the-art equipment. Additionally, we offer upfront pricing and there are no hidden charges.
Contact us now to know more about our services! You can also reach us at (830) 282-6966 or simply drop us a query at dispatch@locksmithnewbraunfels.com