Quality, Fast & Efficient Office Lockout Locksmiths
Phone us anytime for Office Lockouts New Braunfels Service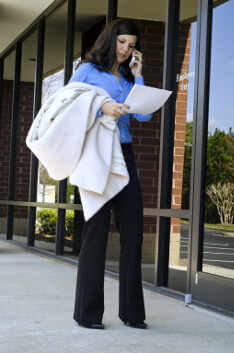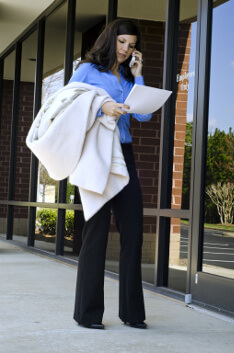 New Braunfels Locksmith Pros has been providing complete locksmith service in New Braunfels, TX for the past 5 years. Our priority is to maintain a high level of excellence in all aspects of our business, whether dealing with emergency office lockouts New Braunfels, lock repair, or just responding to your inquiries about installing commercial security systems. It is our duty to ensure that the security needs of your business are met on time and with the required efficiency.
To guarantee that you are dealing with an honest company, we have a transparent, upfront pricing system for our customers. We are also licensed, bonded, and insured. Furthermore, our team of highly trained locksmiths uses state-of-the-art technology to ensure that we give you quality service in New Braunfels, TX with speed and efficiency.
Office Lockouts
Your office security is dependent on your interior and exterior door locks. However, in the course of your duties, you may lose the key or just forget it elsewhere. If you try to force the door open, chances are that the lock will be damaged beyond repair, and you will need a replacement. You might also end up damaging the door.
In situations such as these, call upon our team for a quick 30 min response time. We will provide you with several options that include lock rekeying, key duplication, or lock replacement. Our team understands that office lockouts require an immediate solution and will swiftly come in for assistance to enable you continue with your business. Whether the problem lies in the main door, elevators, internal rooms, the kitchen, or the bathrooms, we are a commercial locksmith that will analyze the problem and give you the right solution.
Lock Change & Lock Rekey Services
Once we have unlocked the door for you, we can assist you with the lock sets to ensure you are still safe and should anyone come across your keys, they cannot get into your office. Our mobile locksmiths will change your locks entirely or rekey them to ensure that the lost set of keys cannot be used to open the doors again. Our commercial locksmiths have the expertise that enables us change locks as fast as possible. The service itself takes a short while, and you can leave assured that you have access to your office.
This lockout assistance for offices is offered 24/7. Our expert technicians will be at your office ASAP to help you gain access so you can resume work within a minimal amount of time with as little disruption as possible to your employees.
Replacement Keys Made
Have you lost the keys to your office? Don't worry. We can replace office keys, and all other kinds of keys in a matter of minutes. Sometimes, the key may be broken or twisted in a way that it cannot be used again. You may not have to replace your locks – replacing the damaged keys may just do the job. Our mobile locksmiths will come to your office and ensure that you have replacement keys as soon as possible.
If you are sharing an office or you would like to have a spare key should you forget the one you have, we can make duplicate keys as well. This is to ensure that you will not be locked out even when you forget your keys. It is a good policy to have duplicate keys for each lock and have them placed in one location for easier accessibility.
You do not have to look far for a reliable locksmith in New Braunfels, TX. New Braunfels Locksmith Pros is a local company that offers complete locksmith service that you can rely on. We have quick, friendly service and transparent pricing. Contact us at any time, day or night, and we will be there to solve any problem with your office's locks.
Click to Call From a Mobile Phone – (830) 282-6966